Cynthia Heald's newest bible study now has a video teaching series to complement the study. This series will help you understand how God desires to bless you with His fullness and to teach you to depend on Him completely. Through this eleven-session Bible study, you will learn to turn from worldly satisfactions to a life of contentment, from selfishness to humility, and from unbelief to rich fellowship with God.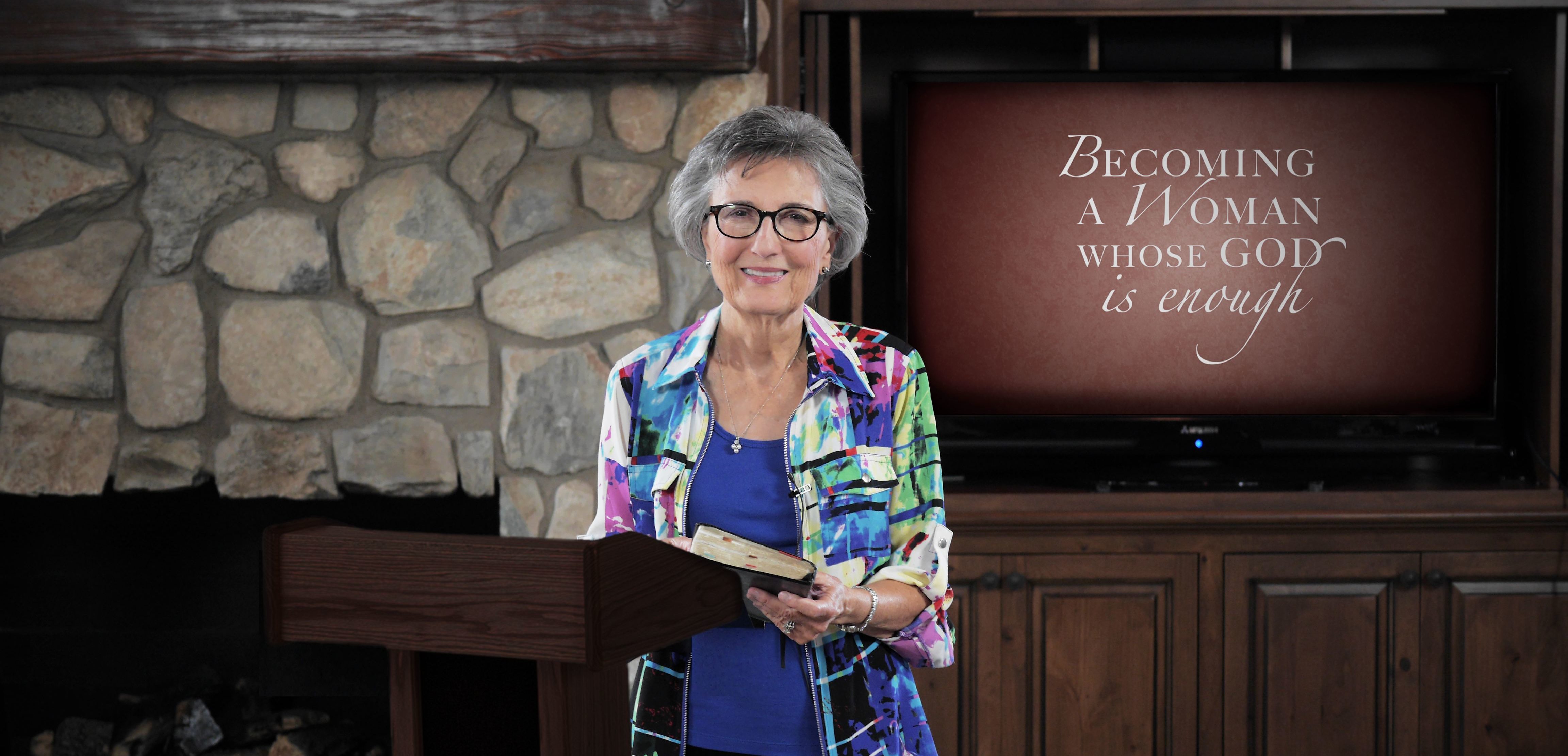 Click the title of the video you want to watch to expand the section.  A download link for each segment is provided below the embedded video as well.
---
Becoming A Woman Whose God is Enough video teaching series is also be available as a DVD set.  For more information on how to order this DVD set, please click here.